Don't Just Take It From Us
Here's What Our Students Are Saying About Options Income Machine Program!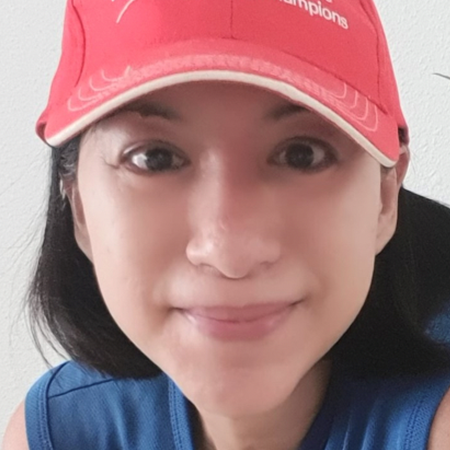 Kris Leong - Customer Service Manager
"Lessons were very organised & structured. A lot of preparations were put into making the teaching materials rich in content & in digestible size so that we can truly understand the concepts & process behind the trading system. What I have learnt is a system that is safe, efficient, stress free & sustainable."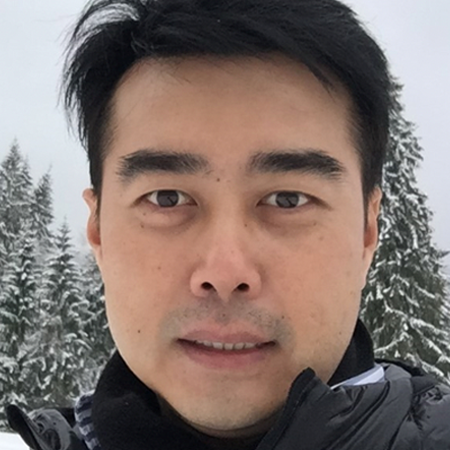 "Awesome course! Very pleased with the knowledge acquired from the course coupled with the dedicated coach Francis and his team of mentors. I'm especially grateful for the prompt replies that Francis provided. Even though there's lots more to learn, I'm hopeful that the community formed will be able to provide that."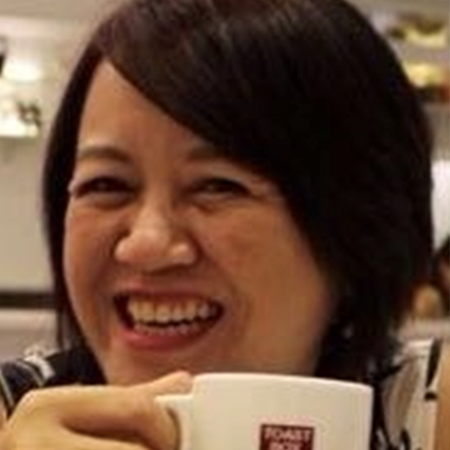 Alina Wang - Vice President,Sales
"Excellent content delivered by committed instructor. Caring and committed mentors who handhold members tightly. Content keeps evolving to ensure students understand it clearly. Francis and the mentors ensure that no one is left behind, which is great! Superb programme, start now and Mai Tu Liao!."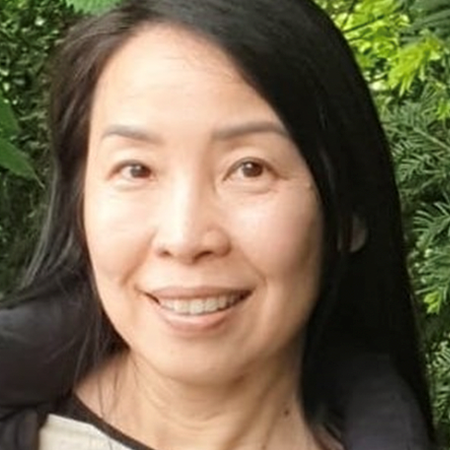 Janice Tan - Program Manager
"Francis is a patient and humble person. He gives clear explanation and provides plenty of learning resources for self pace learning. There are homework and tutorials on top of the lessons given. I can tell that he puts in a lot of effort to make our learning easy. A big thumbs up to Francis.👍😀"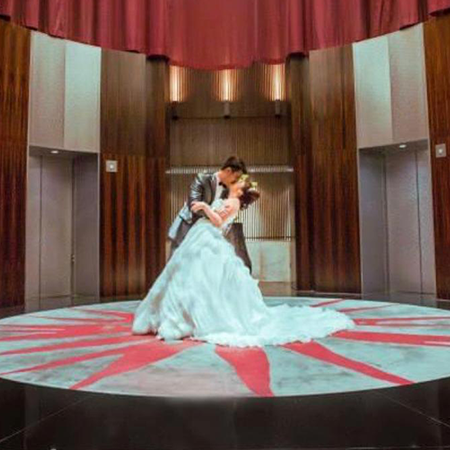 Teck Keng - Civil Servant
"The course is well-structured. The course materials were given weeks before the actual online course started to get us prepared. Francis is a patient trainer and answers all the questions posted. He made the lessons easy to understand and his system gives me the confidence that it will work. 👍 to Francis 😀"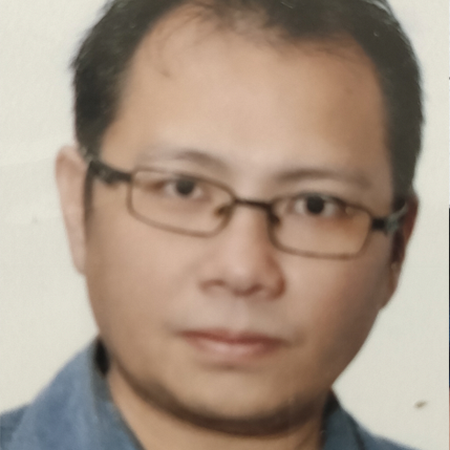 "It was an unbelievable journey this past two months. I was completely clueless in trading before I join OIMP. Thank you Francis and mentors. I have enjoyed myself throughout these 2 months of hand-holding period. This really is the BEST investment I have ever made. Sign up now! I'm promise you won't regret it!"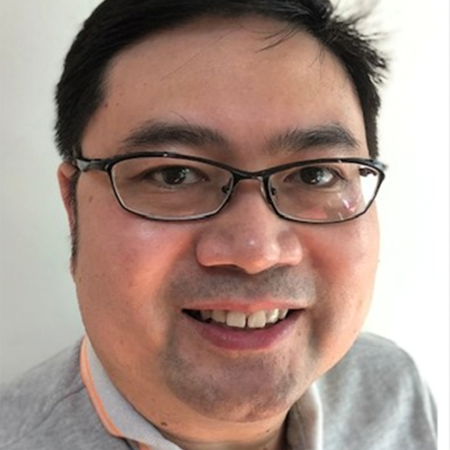 Juan Chow Yee - Accountant
"An excellent programme with weekly session and mentors to remind, reinforce the principles. Francis is an excellent coach with his patience in training newbies & easy to understand principles. More importantly the results are amazing as long as you follow closely to the system."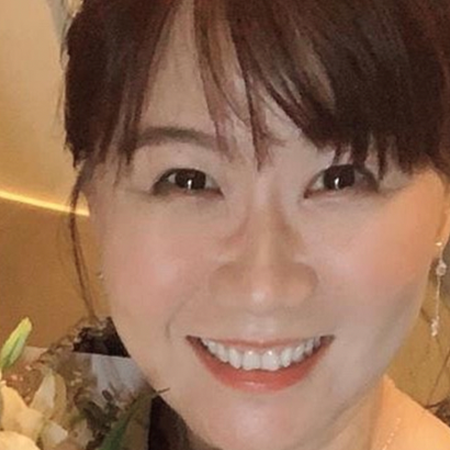 Vivien Tan - Real Estate Sales
"I have a holistic understanding of options after this programme. I think it is essential to equip oneself with the capability to create streams of passive income anywhere & anytime, not having to depend on economy outlook. This programme empowers us to do so. Come & be equipped to create your own economy."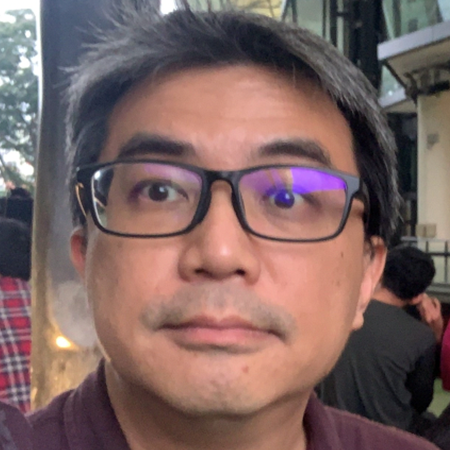 Lau Wai Kit - IT Sales Manager
"Super Awesom3!! Super trainer with team of mentors with a heart to ensure that students learnt what they came here for and more .. it is more like a movement .. to care and support each other."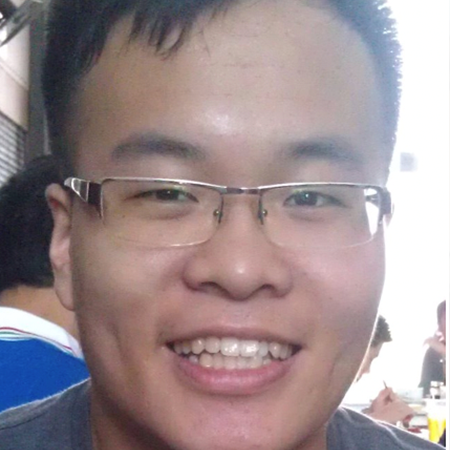 "This course is absolutely worth every cent. I wish I knew about this earlier in my investment / trading journey. The handholding from start to the end and the dedication of the coaches and mentors is plain awesome. This course is well crafted and with a lot of thought put into it. Kudos to Francis!"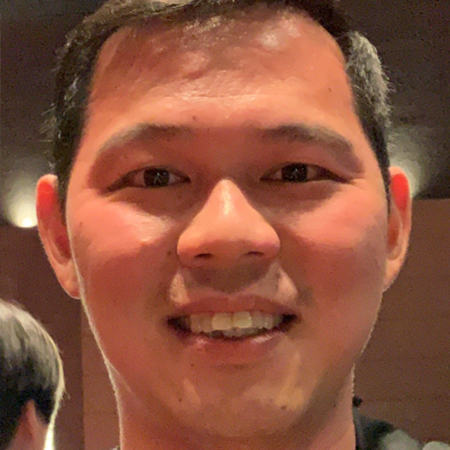 Sebastian Ng - Software Developer
"The entire programme is very structured. The online materials are simply easy to use and fantastic. The lobster app helps us to be more productive and indeed, an excellent app to use. Overall, I find this course has given me an idea of how to earn passive income and having new friends. Thank you, Francis and Mentors. "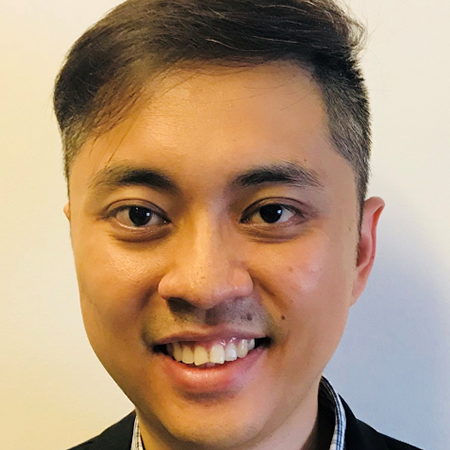 Noah Tan - Business Owner
"Fantastic Programme! Trainer Francis is very patient and systematic in his approach. The pace of the course is excellent for beginners or those starting out in options. For those who have some experience in options, the pace can be a little quicker. But do not hesitate, you are in good hands!"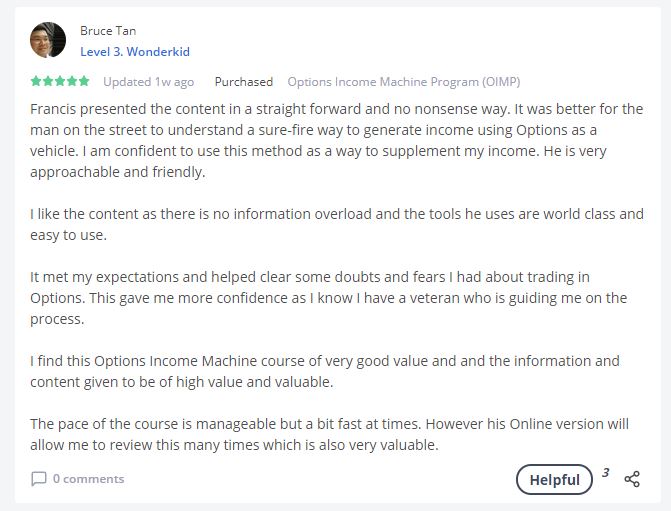 "I like the content as there is no information overload and the tools he uses are world class and easy to use"
Bruce Tan
"Francis is able to explain fundamental concepts to a beginner like me, very well. He gives concrete and real life examples from his own trading. "
Allan Ng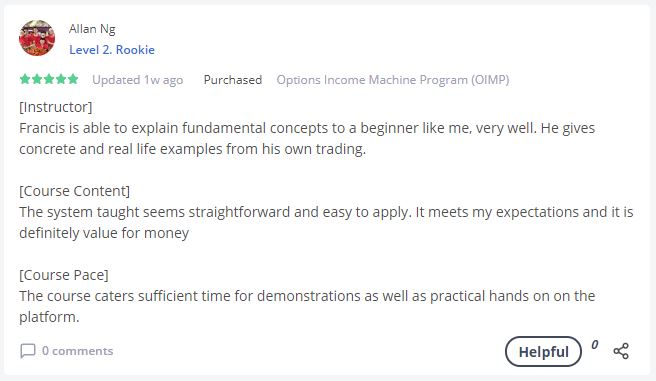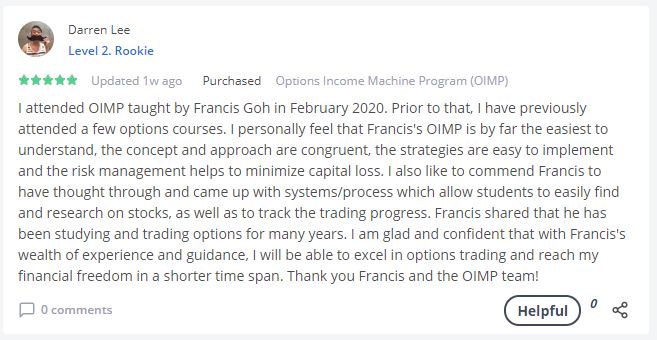 "...the concept and approach are congruent, the strategies are easy to implement and the risk management helps to minimize capital loss."
Darren Lee
"I believed that Francis Goh Options will enable me to make a genuine income months after months."
Marcus Seah